Subscribe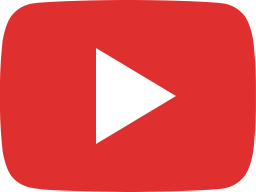 J.S. Bach (1685-1750) Prelude and Fugue in G minor, BWV 535, performed by Liudmila Matsyura.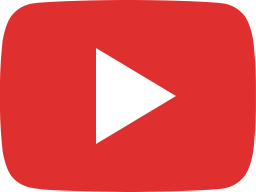 Nicolaus Bruhns (1665-1697) Prelude in E minor "Little" played by LIudmila Matsyura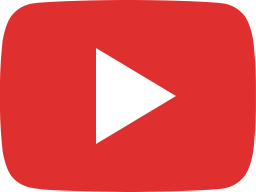 J.S. BACH (1685-1750) Prelude and fuge en Re minor BWV 539 played by Liudmila Matsyura
Copyright © 2011-2015 Liudmila Matsyura www.liudmilamatsyura.com. All rights reserved.